MTV
The Jersey Shore Is Back! Celebrate With 5 'Jersey Shore' Flashbacks
The Jersey Shore is back… but sorry, not that Jersey Shore.
President Barack Obama and New Jersey Governor Chris Christie announced on Tuesday that the Jersey Shore is officially "open for business" after Hurricane Sandy caused massive destruction last fall.
Snooki Offers Pregnancy Advice to Kim Kardashian
With this in mind, we have compiled the five most entertaining memories — for better or worse — from MTV's Jersey Shore to welcome back tourists to the Jersey coastline.
5) Every time Sammi told Ronnie:
4) That time Snooki got drunk and wanted to go to the beach:
3) Remember when The Situation lost his head: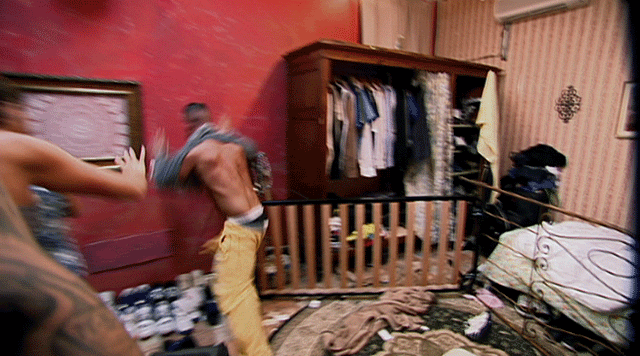 2) When Snooki crashed into an Italian police car:
1) All of Pauly D's catchphrases, like: